Rockwell Collins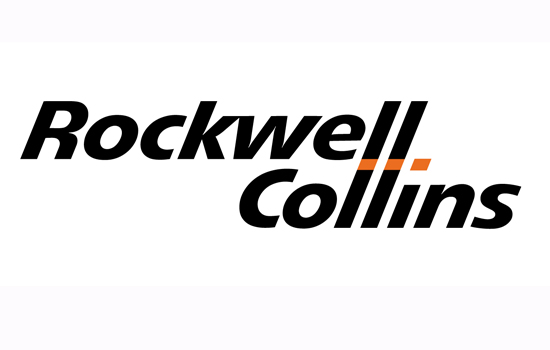 JBJ Technology was contracted in its first eight years to provide field engineers and technicians to install and test 4, 6, and 11 GHZ digital microwave radio systems and to install and test 50 to 1130 MBPS fiber optic systems.

JBJ Technology was subcontracted to design and build a transportable AM broadcast/HF system for the U.S. Army and also teamed up with the client to complete the engineering design, furnishing and installation of a 2 GHZ microwave/VHF system for a government agency.

JBJ Technology was contracted by Rockwell-Collins International Service Co. (CISCO) to provide engineering and installation services in support of the FAA low-density radio communications project. This project, which is estimated to take seven years and involve more than 1000 sites, will include path/site surveys path profiles and site preparations.

JBJ Technology was subcontracted to provide field engineering support for early MDR-5102 Radio Series. JBJ Technology field engineers completed field retrofit for in-service systems. This required on-site oscillator rework and PC board IC (de-soldering & soldering) replacements. This task involved systems throughout the nation. Total system testing was completed to ensure equipment performance in accordance with manufacturers specifications.